Bitrix24 CRM 

Bitrix24 — is a modern corporate web-based system that helps build processes, set up sales and manage a company. Bitrix24 creates a working environment that helps the company start working effectively.

Register on the web-site bitrix24.com to start using the system and invite your staff. You can invite up to 12 people – for free!

The capabilities of Bitrix24 are diverse, and their proper application requires some experience.

INTERVOLGARU professionally implements Bitrix24. We are the gold certified partner of 1C-Bitrix. We have been a leader in the sales in the Southern Federal District, Russia since 2011.

Our services for Bitrix24 corporate customers

— B24 licenses — Cloud and on-premise versions
— Implementation of B24 — basic implementation and individual projects
— Business processes in B24 — automation and optimization of business processes
— Training — we teach the basics and the details of working with B24
— CRM in B24 — work optimization with clients
— Applications in B24 — we develop applications that extend the capabilities of cloud editions of B24
— Modification of B24 — any kind of refinement and customization  
— Support of B24 — monitoring, backup and technical support
— B24 information exchange — with the site or other systems 
— Serious intranet systems and big projects — Bitrix Inc. recommends us for bin projects
— Performance audit for B24 — we solve hardware, settings or customisation problems

Customer's feedback
The collective of the advertising agency «Red Keds» expresses deep gratitude to «INTERVOLGA» agency for helping to create a unique Bitrix24 business process.
Due to your work we managed to optimize the system of internal electronic document flow, and this, in turn, positively affected all areas of our company's activities.

Vitaly Bykov
The general director of the advertising agency «Red Keds»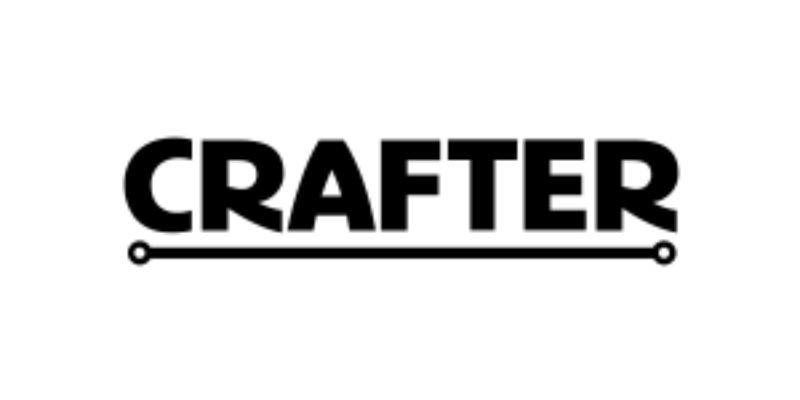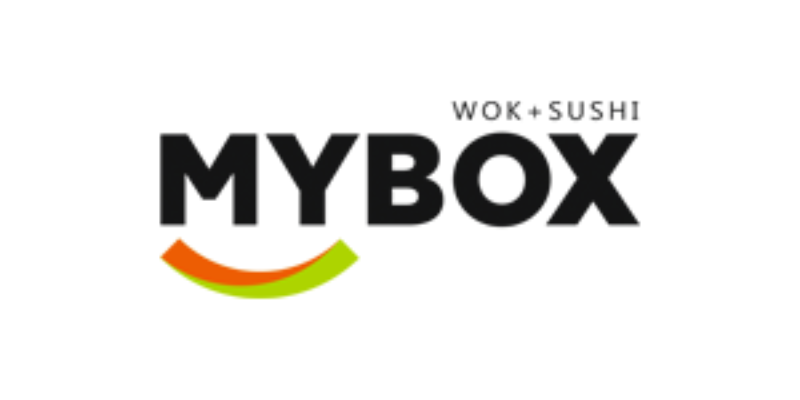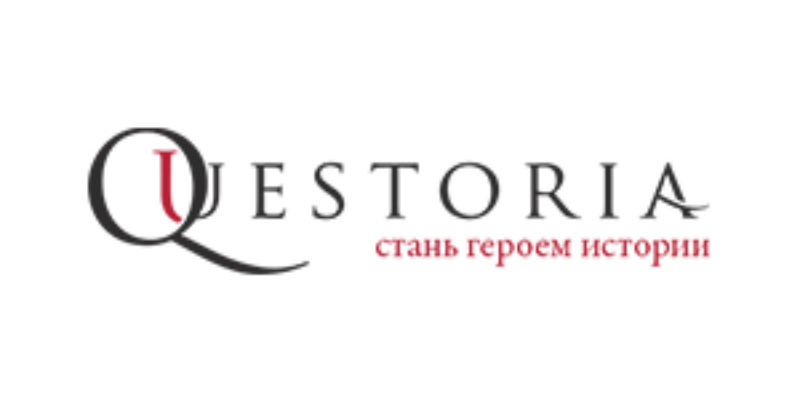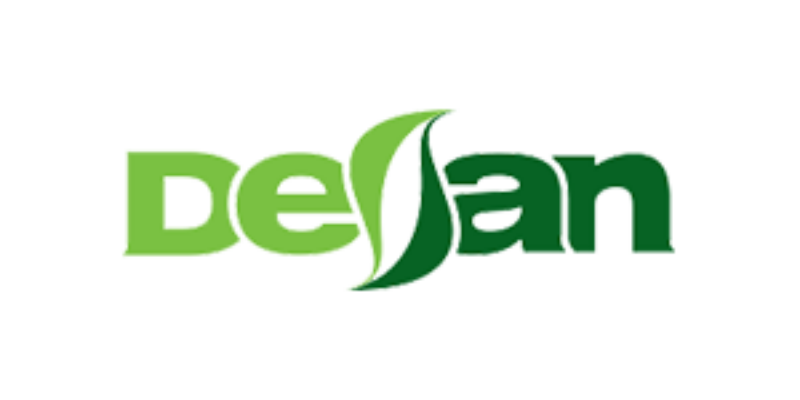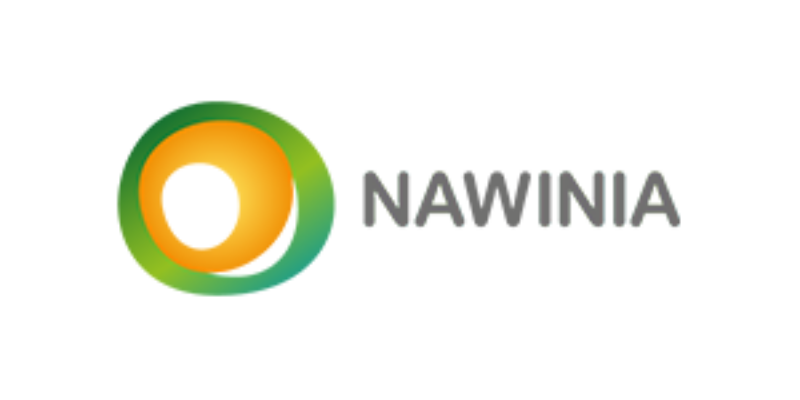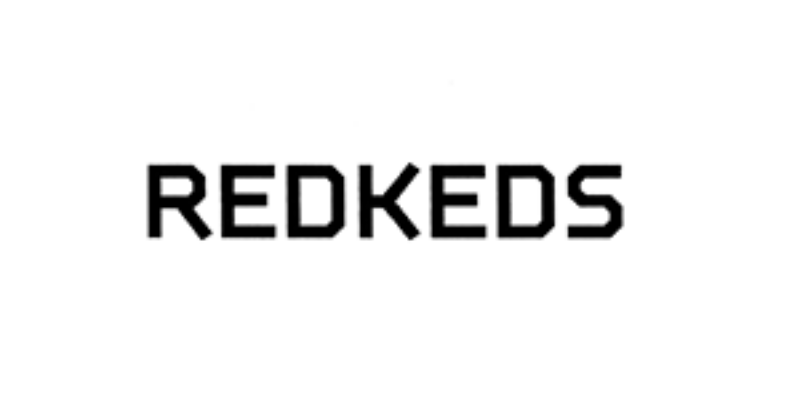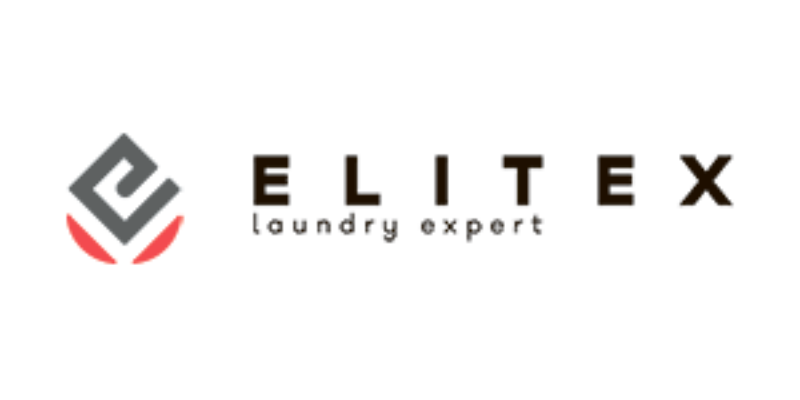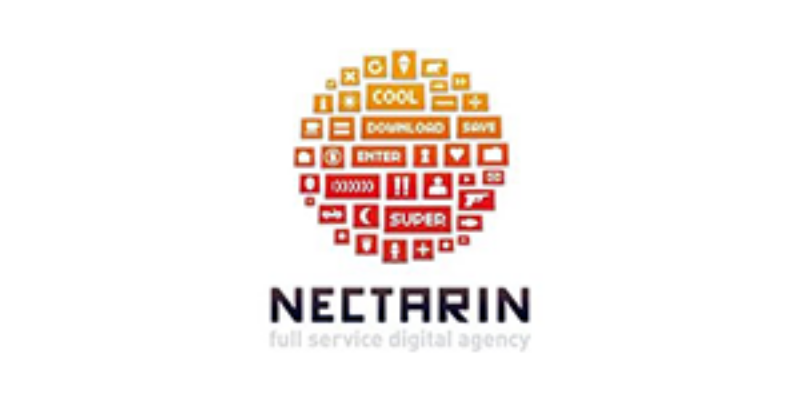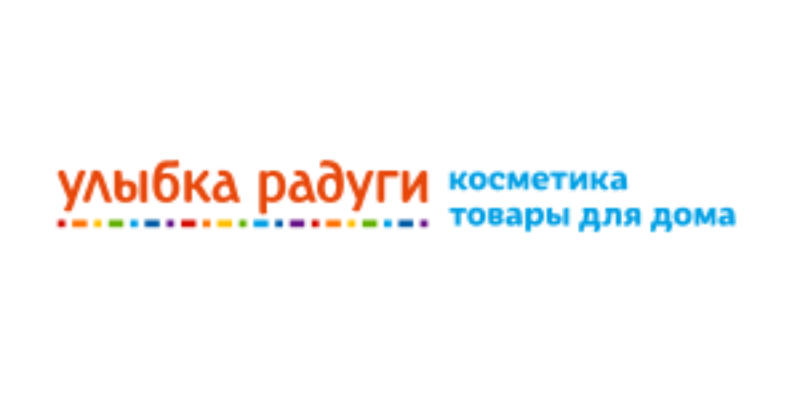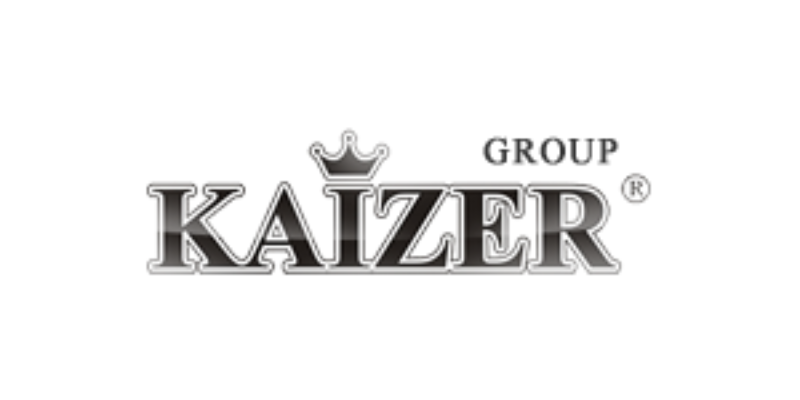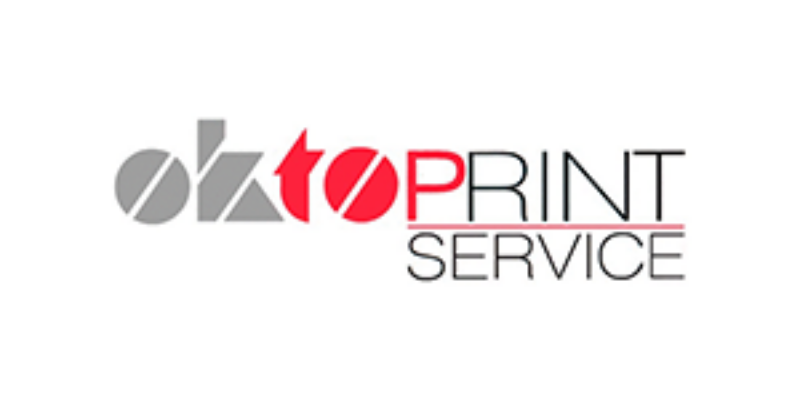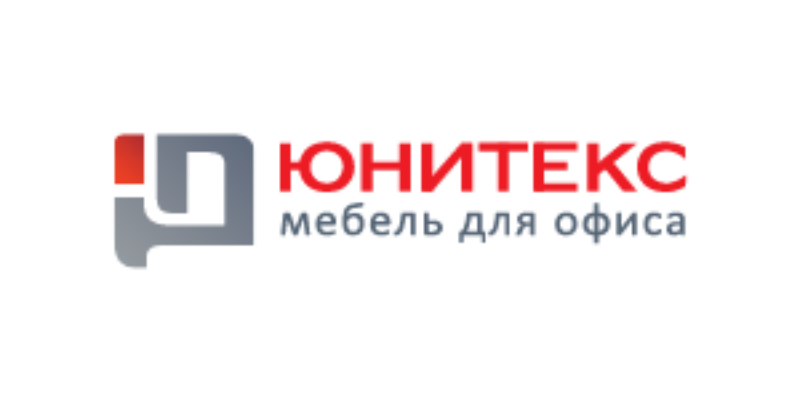 Our articles on Bitrix24:

Any questions? Contact us: 

— email info@intervolgaru.com 
— Skype stepan_ovchinnikov