MYBOX (https://mybox.ru/) is a large and well-known restaurant, a network of Japanese and pan-Asian cuisine. The company has a presence in several dozen Russian cities and has deployed a network structure. The complexity of managing distributed units led to the need to use the appropriate instrument - Enterprise portal Bitrix24.
The company actively applied the tools of goal setting, time tracking, scheduling meetings, internal correspondence, etc.
However, their work process consists of the same types of projects that require precise execution of repetitive tasks. But here is the major problems of such projects - The staff usually forget to move on to the next implementation stage, they forget to pass the baton on to other departments, and to make reports within a specified time.
To solve this problem, we automated their Business Processes.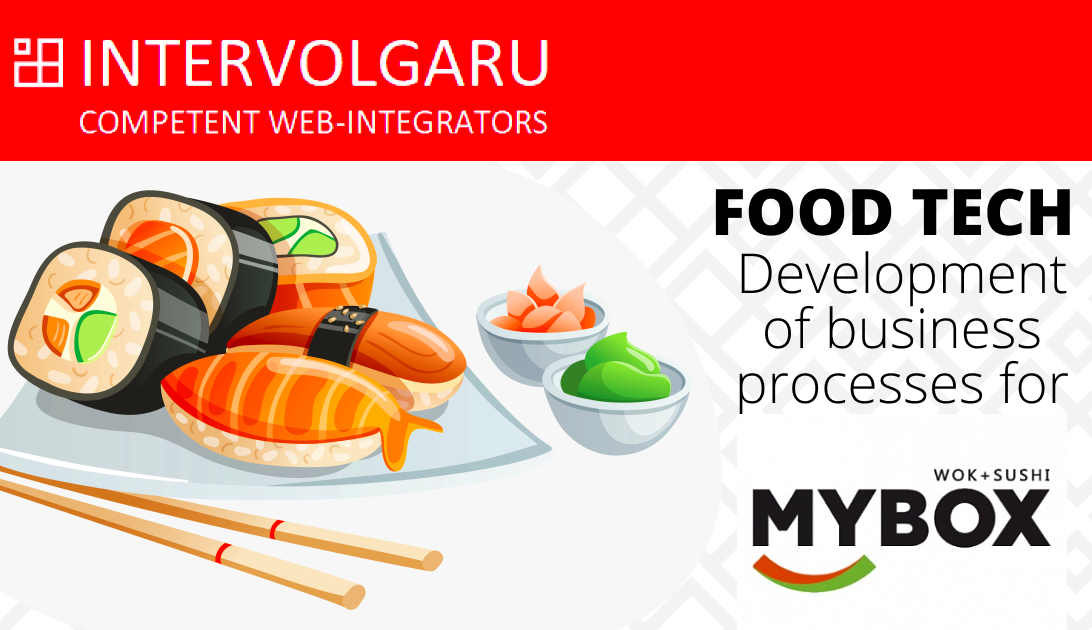 Mikhail Filippov