Why you need to automate business processes
Bitrix24 CRM has powerful tools for automating business processes.
The things which can not be done with default tools, can be implemented by expanding the functionality of Bitrix24 using the built-in API. 
We automate: 

— Contracts negotiation; 

— Requests for holidays; 
— Invoice paymen; 
— Outlet opening; 
— Leads processing; 
— Deals management; 
— Template tasks creating.
There are two ways to automate business processes in Bitrix24: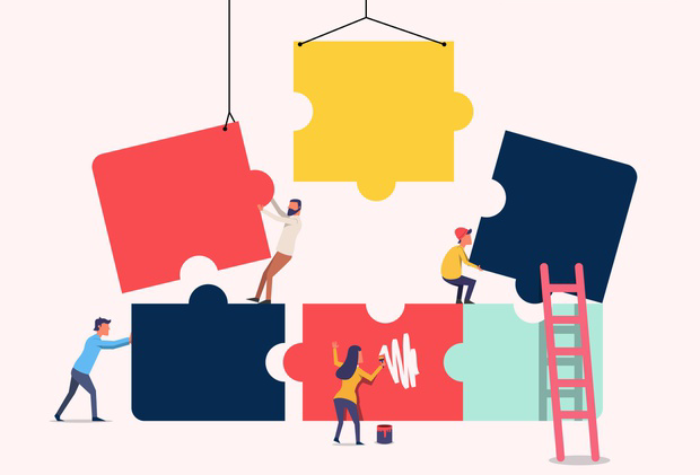 BUSINESS PROCESS DESIGNER
Built-in designer of business processes, as well as" triggers" and "robots".  

STARTING FROM $300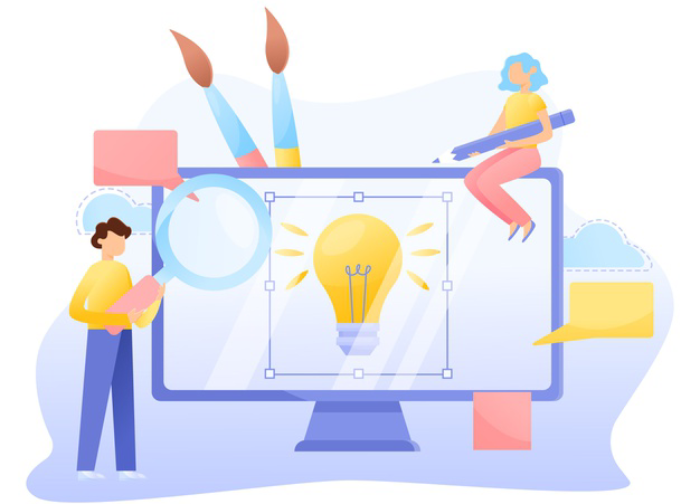 INDIVIDUAL BUSINESS PROCESSES
Individual business process development with separate interfaces
STARTING FROM $730
Bitrix24 business processes designer

Individual business processes in Bitrix24

We'll increase the efficiency of your company with the help of business processes in Bitrix24

— email info@intervolgaru.com
— Skype stepan_ovchinnikov

Or fill out the form below - we will contact you and discuss your project.