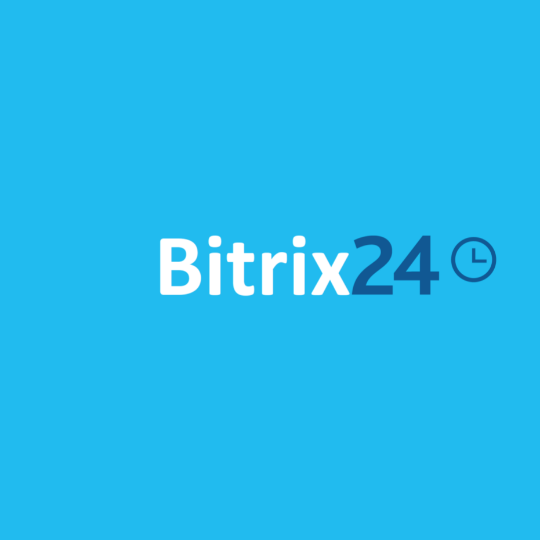 Bitrix24 is a modern Corporate web system that offers a ton of possibilities. 
As a business tool, it can be used to build business processes, grows sales and manage a company. Bitrix24 creates a platform for efficient work.

To start using the system, simply register on the website bitrix24.com and invite your colleagues. 
Up to 12 people - free!

The possibilities of Bitrix24 are diverse. The ability to apply them correctly requires experience and/or training.

INTERVOLGARU implements Bitrix24 professionally. 
We are a GOLD-certified partner of 1C-Bitrix , a sales leader in the Southern Federal District of Russia since 2011, with 1000+ successful projects under our belt!

We implement B24 as a HR tool for employment, staff management, and all types of HR tasks
Bitrix Inc. recommends us for large deployments of Bitrix24
CRM for the sales department
Major customization of Bitrix24 portals for the sales department
Rent a dedicated Bitrix24 team
B24 implementation

— batch implementation and individual projects



Pre-design analysis —we develop documentation for implementation and customization

B24 licenses - cloud and box

Performance audit

- We find and solve problems in hardware, portal confighurations and code.

Migration from cloud to on-premise

 - We help with the transition of portals from cloud to box

Business processes

- automation and optimization of business processes



Document flow in Bitrix24 - a ready-made solution for organizing document flow

Training - teaching the basics and subtleties of working with B24

B24 CRM

- optimization of work with clients



B24 Applications

- we expand the capabilities of cloud editions



B24 Customization - any type of customization and settings

B24 Maintenance

- monitoring, backup and technical support




B24 Integration - with a website, payment or other business systems

Ready-to-use modules - our products
We have accumulated experience in individual industries, allowing us to offer the best practices. 
furniture & manufacturing
what our clients say about us
"The "Red Keds"  advertising agency team expresses deep gratitude to "INTERVOLGARU" Web Agency for their help in creating unique business processes in Bitrix24.
Thanks to your work, we have optimized the system of internal electronic document management, and this, in turn, had a positive impact on all departements of our company.
Thank you!"
VITALY BYKOV
GENERAL DIRECTOR OF "RED KEDS" ADVERTISING AGENCY

Team
The right people in the right job can solve any problem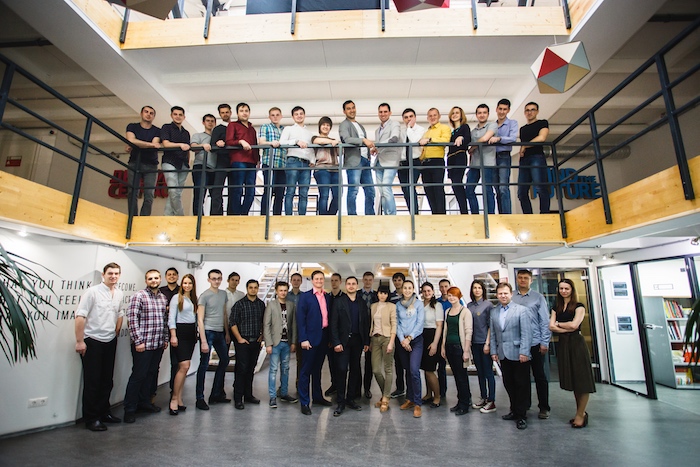 Leadership
Stepan Ovchinnikov
Bitrix24 projects
Anton Kolodnitskiy
Development
Alex Shkarupa
Marketing
Aleksandr Davydov
Have questions? Contact us:
+7 (495) 648-57-90
- Moscow
+7 (8442)95-99-99
- Volgograd
info@intervolga.ru
Or fill out the form below - we will contact you ourselves and discuss your project.