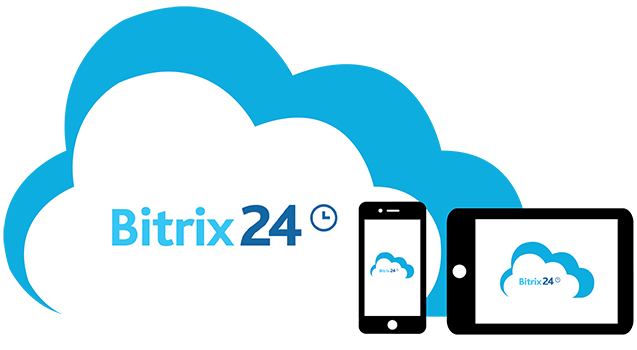 Bitrix24 implementation 
1. Business Analysis
2. Basic CRM setup
3. CRM settings
4. Telephony, mail, website, messengers
5. Uploading the existing customer base
6. The sales process automation
7. Staff training

As part of the package implementation without a license - 3 200 euros.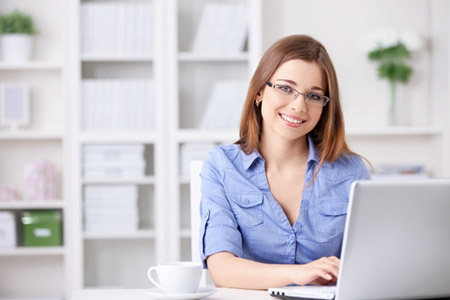 any type of customization
•  Basic customization of self-hosted portal Bitrix24:
10-15 hours.
Our rate per hour is 45 euro / $50

•  Complex implemantation of self-hosted portal Bitrix24:
we will explore your portal and built new procesess for your buiseness.
Our rate per hour is 45 euro / $50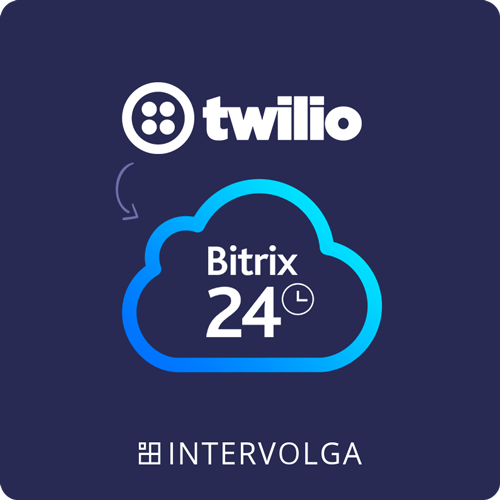 Twilio sms to srm
Our module has a ONE WEEK trial period so our clients can try it. 
The full-featured version of our module costs $270 or €245. This is a ONE-TIME payment.
No additional payments need to be made in the future. NO EXTRA FEES or HIDDEN CHARGES

INTERVOLGA provides a wide range of services - from the implementation of Bitrix24, to specific  customizations of the CRM based on client specifications and requirements.
In addition, we have developed and successfully implemented several modules of our own.

We know how to help you!
E-mail us!