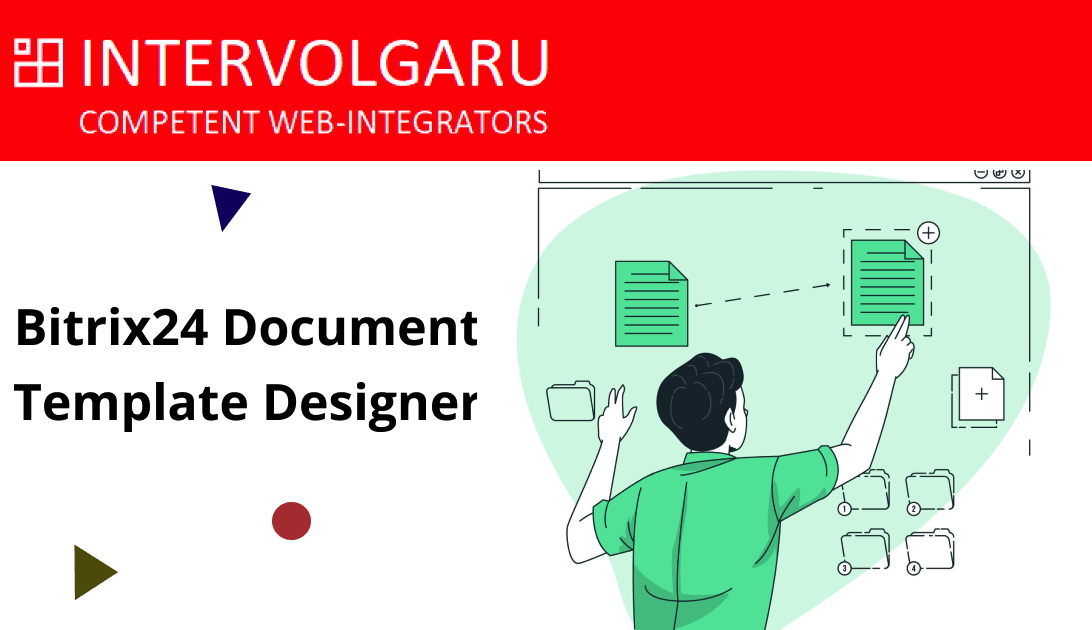 The ability to generate document templates is a necessity in any CRM. In Bitrix24, it's possible to generate templates for invoices, quotes, packing sheets, order confirmation, and more.
The list of document templates available by default vary depending on the locale of your Bitrix24.
But, you can always load more ready-made templates or create your own templates.
In this article, show you how to use the Bitrix24 template designer.
Anton Kolodnitskiy