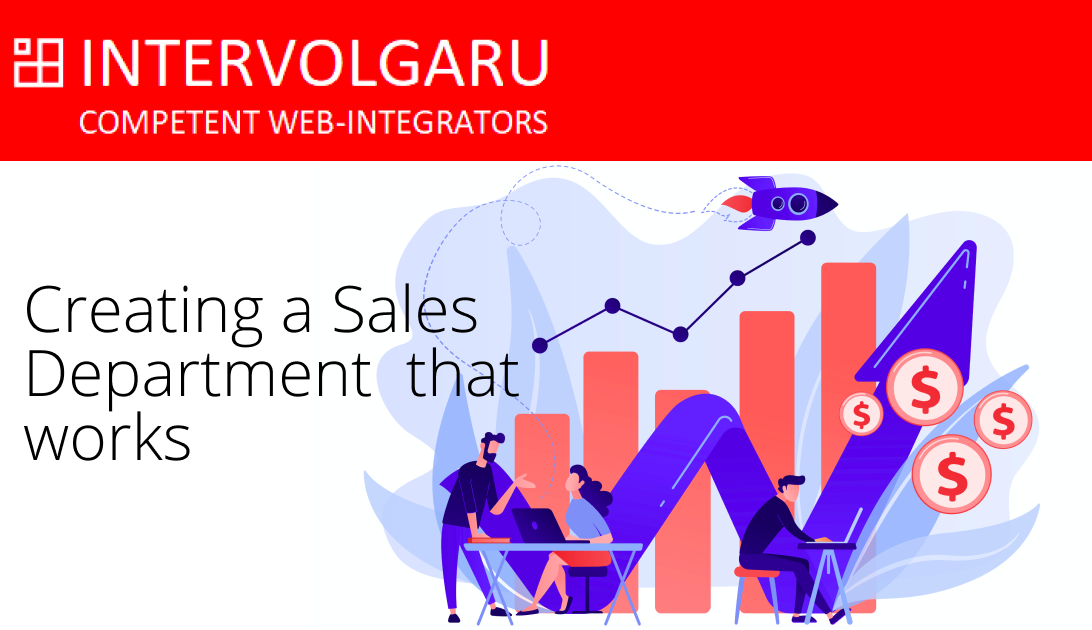 In part 1, we talked about the first steps needed for creating the sales department your company deserves -

1. Outlining your company's goals
2. Performing a SALES AUDIT to see weak points, bottlenecks and all underlying issues.

You can read more here:
https://intervolgaru.com/blog/twilio-helpcentre/organization-of-a-sales-department-based-on-crm-stag...
In part 2, we are looking at practical steps that solve the problems that are revealed during AUDIT.
1. Business Process Automation (what to automate, how to automate),
2. Refinement and customization of your CRM for sales purposes, and
3. keeping sales staff motivated using B24 tools.
Let's dive right in
Aleksandr Davydov