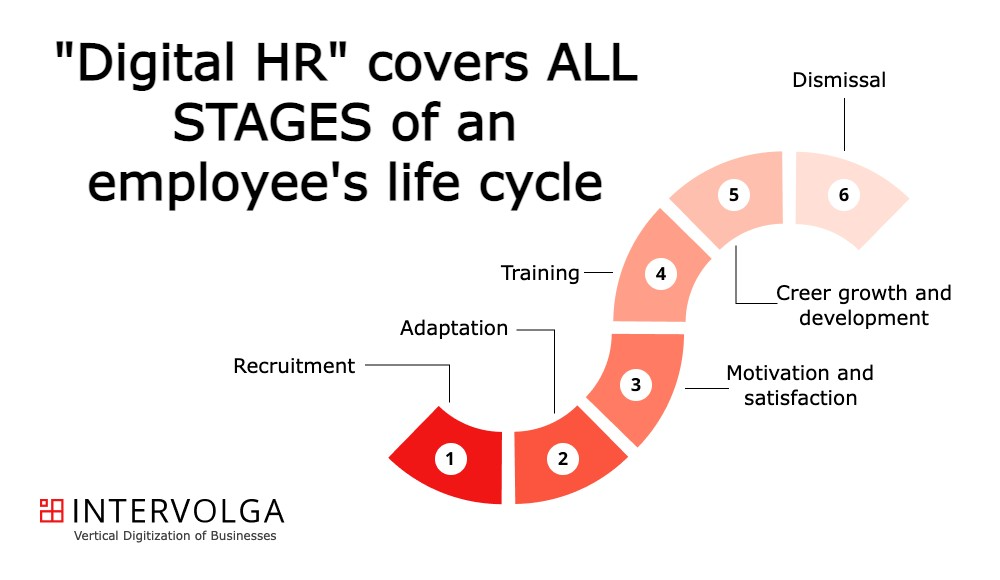 Having people in companies is not only very important, but also very expensive. Literally.
And we're not even referring to wages and salaries. An organisation with a staff of 1-3 thousand people spends huge resources on recruiting, preparing, training, team building and organising the work of new employees.
According to data received from our clients, 1 office employee requires at least 30 hours of recruiters time to hire, and at least 50 hours of training to be effectively incorporated into work processes. This is the time of the HR department, managers, colleagues and the employee himself.
The constant complexities of personnel processes requires the HR department to be enhanced, but the full scope of HR work does not always seem clear to management.
It becomes imperative to automate to make HR processes efficient.
Daria Kugatova, Stepan Ovchinnikov