Update! Numbers standardization in module "Twilio SMS to CRM"
INTERVOLGA - has extensive experience in customizing the Bitrix24 CRM system to fit the exact needs of her customers.
Earlier this year we successfully integrated the popular Twilio and Bitrix24 services for one of our customers, a fitness trainer.
The Twilio SMS module in CRM allows you to receive incoming messages from customers directly in the portal!
A few details about the module:
The module notifies responsible staff about all incoming SMSes

When there's an incoming SMS from an unfamiliar/unsaved number, the module notifies the staff responsible for the recipient Twilio number of the incoming SMS and then, creates a new contact.

The module allows you to save all correspondence history with clients in the portal.
INTERVOLGA is constantly evolving thanks to the feedback of our customers.
Not long ago, we updated the module, adding a Twilio Multiplayer, and now the recipient's number is displayed in the body of the notification about incoming SMS in the portal, as well as in the message itself!
So, if you have multiple Twilio numbers connected to your Bitrix24 portal, and you have an incoming message, you can tell exactly which of your twilio numbers is receiving the message.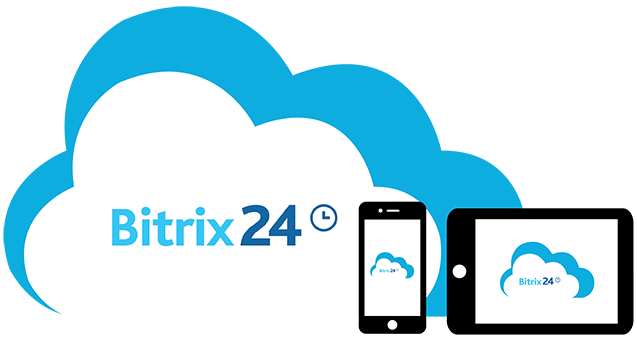 Today, we have yet another update!
We have ensured that the module can now find previously saved customer numbers in any form!
We used a special REST method that searches for phone numbers in any, even very distorted, form and implemented it in our Twilio SMS to CRM module.
So, if for instance, you previously saved a CRM contact as 111222333444, but in reality the number is (111) 222-333 44-4, Twilio SMS to CRM app will find this contact and notify you that the incoming message is from an already saved number!
The module will not create a new contact in case you already have it even though you might have saved the number in very specific way.
Try our module yourself!
If you have any questions - contact us!
05.12.2019

Aleksandr Davydov

Daria Kireeva