How can I make it stop?
Stephanie Fubara


The Recommendations enlisted in this guide have been tested and proven by us and our clients to
Increase lead-to-sales conversions by 10% in 3 months

increase profits up to 20% in the first year alone,

increase Advertising ROI by 10%,

build cross-selling,

build long-term relationships with customers,

Properly tune sales.
Alisa Erofeeva, Aleksandr Davydov

Have you ever wondered how many people visit your website? What they do on the pages? or How long your website visitors spend reading articles?

Or maybe you might want to know How much business you get via your website
There is a service that helps answer such questions- Google Analytics is the most famous and worldwide tool for site analysis.
The trick is knowing "HOW TO SET IT CORRECTLY"
Aleksandr Davydov


Save valuable time by taking another step towards automating your business.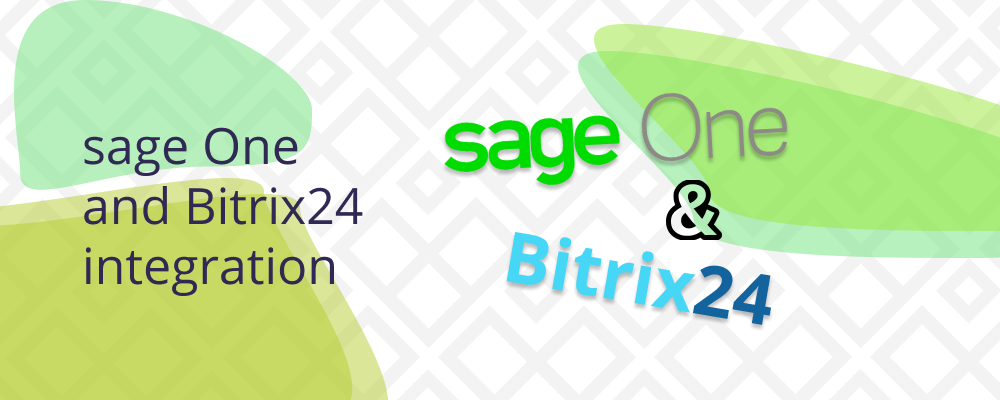 Anatoly Erofeev, Dmitry Matyushechkin


Today, we're here to announce Version 4.0, and with it comes the following possibility
The option to choose which entity to create when an unknown SMS comes into the portal - LEAD (set by default) or CONTACT.
Anatoly Erofeev, Stephanie Fubara


INTERVOLGA is constantly evolving thanks to the feedback of our customers. We successfully integrated the popular Twilio and Bitrix24 services and now want to tell about our latest UPDATE!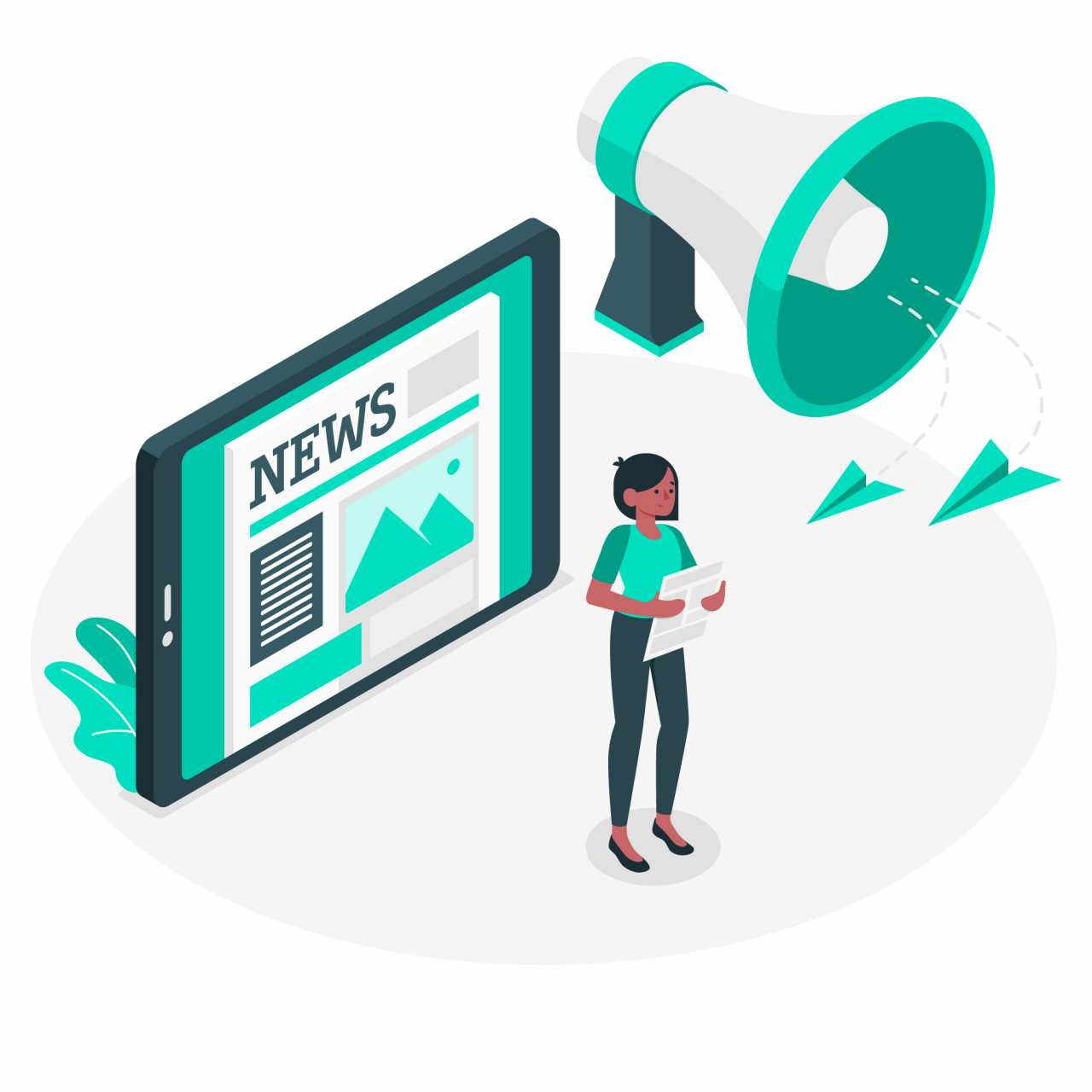 Aleksandr Davydov, Daria Kireeva



Welcome to our "Twilio SMS to CRM" installation guide! We'll help you set up your module in a few steps.

This installation guide is written with the assumption that you have installed Bitrix24 CRM and you have a Twilio account.
Aleksandr Davydov