Our Bitrix24

migration procedure

Conventionally, we divide Bitrix24 migration into three stages.

PREPARATORY STAGE:
License Purchase;
Portal audit;
Acquiring a server (if you don't have one) and testing;
Buying a domain and SSL certificate;
Collecting data for customizing mail and additional integrations (for example, AD);
Agreeing (with the client and Bitrix) on the migration time.
TRANSFER:
Downloading a backup;
Portal installation.
TESTING:
Protocol testing (taken from audit);
"Disconnecting" the cloud portal;

Transferring accesses and instructions to the client.

Why
choose INTERVOLGA for Bitrix24 migration?
Experience

- more than

350 completed Bitrix24 projects.

We have migrated p

ortals hundreds of times.

A detailed checklist for the procedure

- The procedure is a 10-page checklist, developed and refined constantly with every migration experience
Competencies

- we have all the competencies required for migration and this is confirmed by Bitrix Inc.

We are recommended by other Bitrix24 partners, and our competitors

we are well known in our industry

we have a good reputation

we are recommended by other partners.

Large implementations - we are one of a few dozen companies that Bitrix recommends for the most complex projects.

We train others

 

to implement, customize and integrate B24 with other systems

- we release training materials on Bitrix24 commissioned by Bitrix Inc.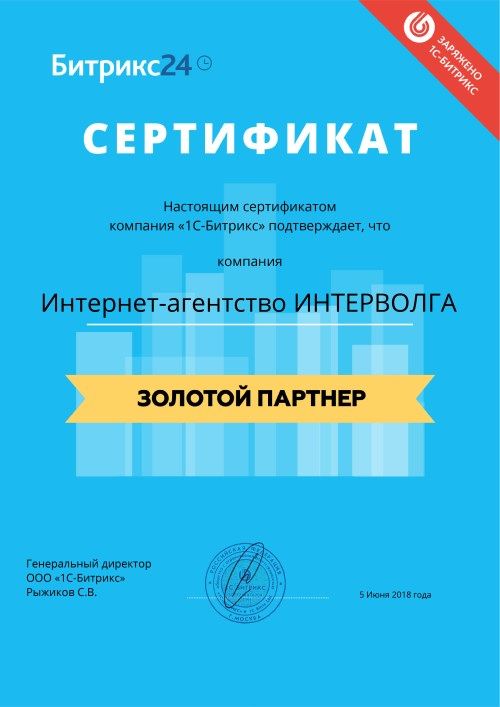 Gold Partner of Bitrix Inc.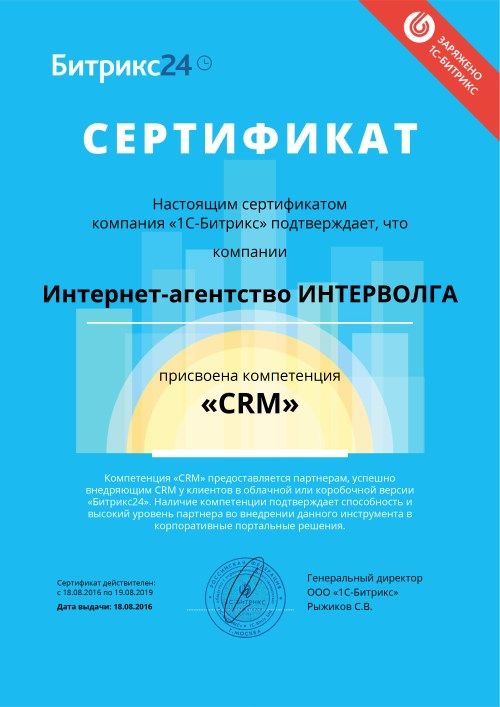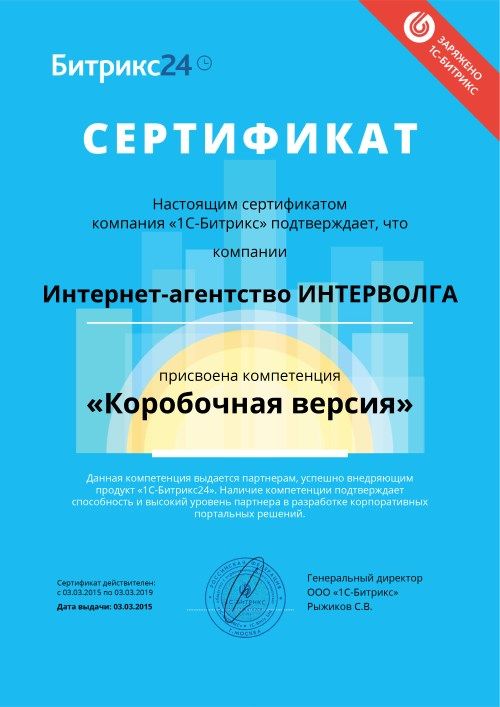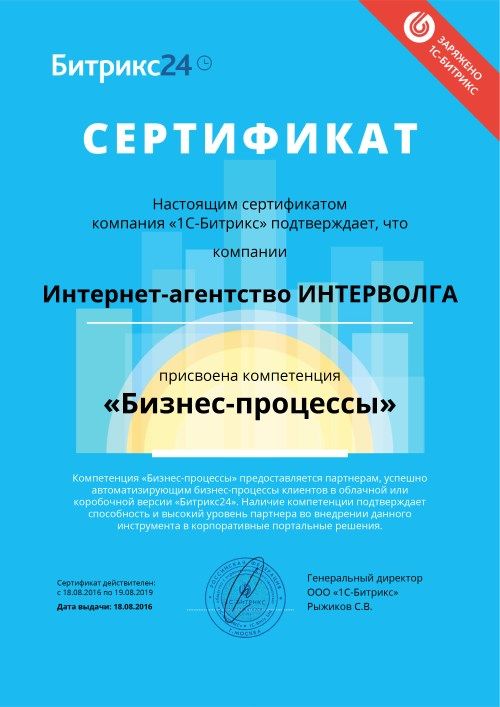 Business Processes competence
How we deal with Bitrix24 Migration risks
Data loss.

This is completely excluded as we take all necessary steps to avoid such.




Your cloud portal will continue to work normally. In the rarest cases when something goes wrong, your employee can continueworking in the cloud portal, while we repeat the migration procedure.





Inconveniences for users

- we often carry out migration on weekends or day-offs to minimize this risk. After the migration, we test that all functions work properly before the start of the client's work week.



Complex, non-standard migrations

- we have more than 30 programmers in our team, we teach others how to work with "on-premise" Bitrix24. We know Bitrix24 and other Bitrix tools perfectly.
Who
will be responsible for your Bitrix24 migration?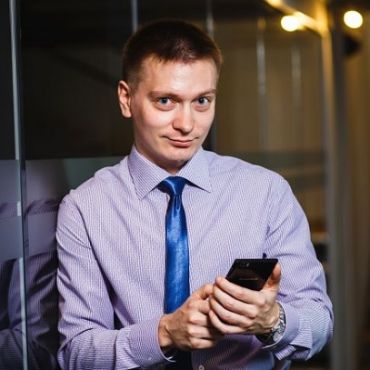 ANTON KOLODNITSKY
Head of Bitrix24 & Intranet Systems Department
Phone: +7 960 896-96-80
Email: ak@intervolga.ru
Skype: kolodnitskij