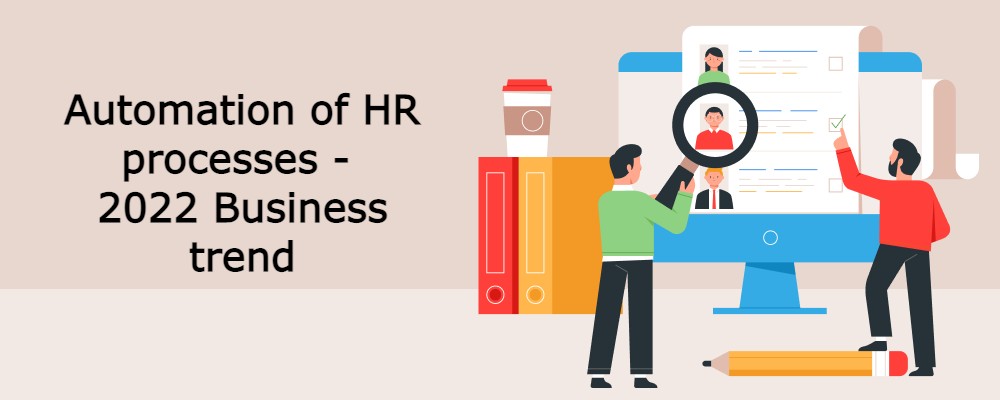 Even before 2022 started, there was already a buzz about what HR trends to expect. INTERVOLGA keeps up with the news and new innovations in the digital sphere.
In this article, we will answer questions about this question, give insights as to what HR activities to automate, how to automate them and show some examples.
Our aim is to help you in your decision-making process about implementing an HR portal.
Lolita Lutsenko, Anton Kolodnitskiy