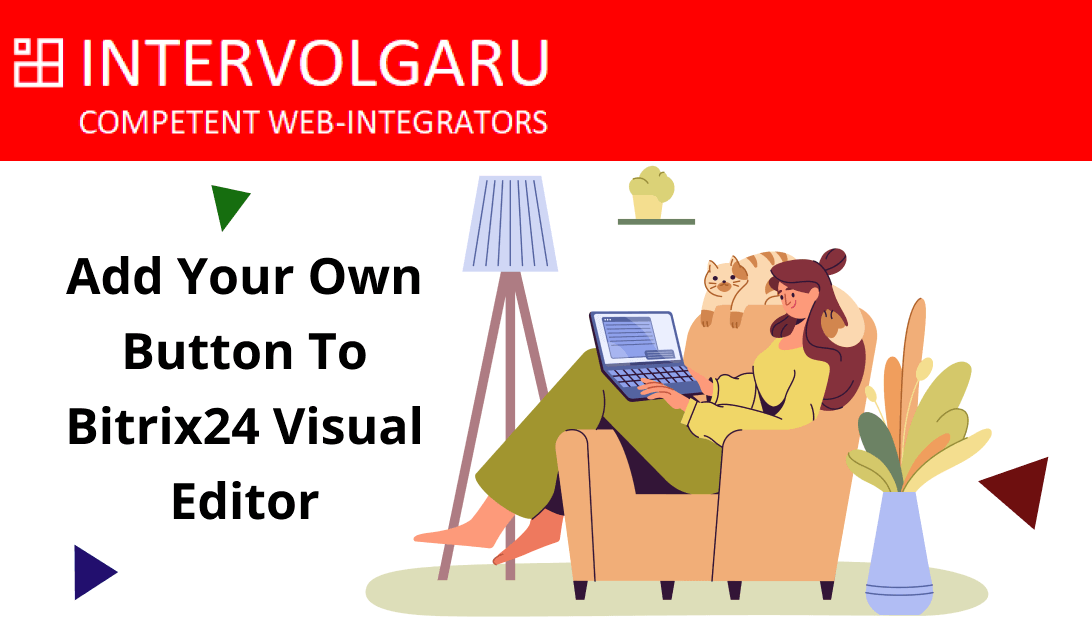 A content manager publishes news or an article on the company website via the backend of the portal. One article may contain several images, sometimes dozens.
In the standard visual editor, images can only be added to posts one at a time, the manager will have to repeat the selection procedure for each image.
The content manager spends a lot of time creating a single article and is dissatisfied with the labour intensity of such routine tasks. His Productivity drops, and less useful content is published.
The Solution:
Add a button that would allow uploading multiple images at a time. We'll show you how.
Ivan Abashin, Daria Kugatova