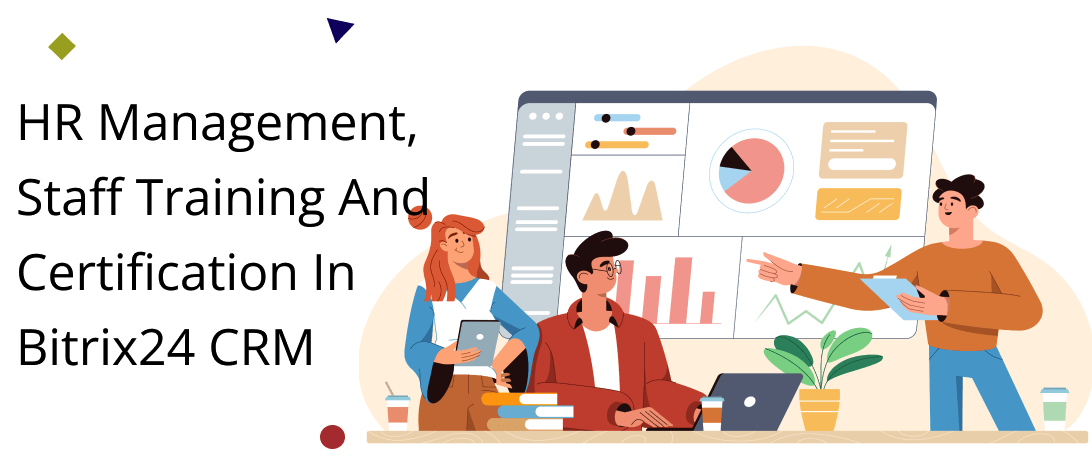 To unite employees in the common goals of a company, you need to get them in one location, train, motivate, assign responsibilities, reward them and carry out a dozen more HR management tasks.
Using a different HR management system for each task is bad practice for several reasons. It is also a lot more expensive to use and maintain. To get the full benefits of using HR systems, you need to have ONLY one HR management system with the features your company needs, as well as the possibility to implement any other HR features you may need in future as your company scales and expands.
Correctly implemented, a Bitrix24 HRMS grows (in functionality, sophistication) and helps the company grow too.
These are not just words. Our results from several HR management systems implementations in Bitrix24 prove this.
Anton Kolodnitskiy