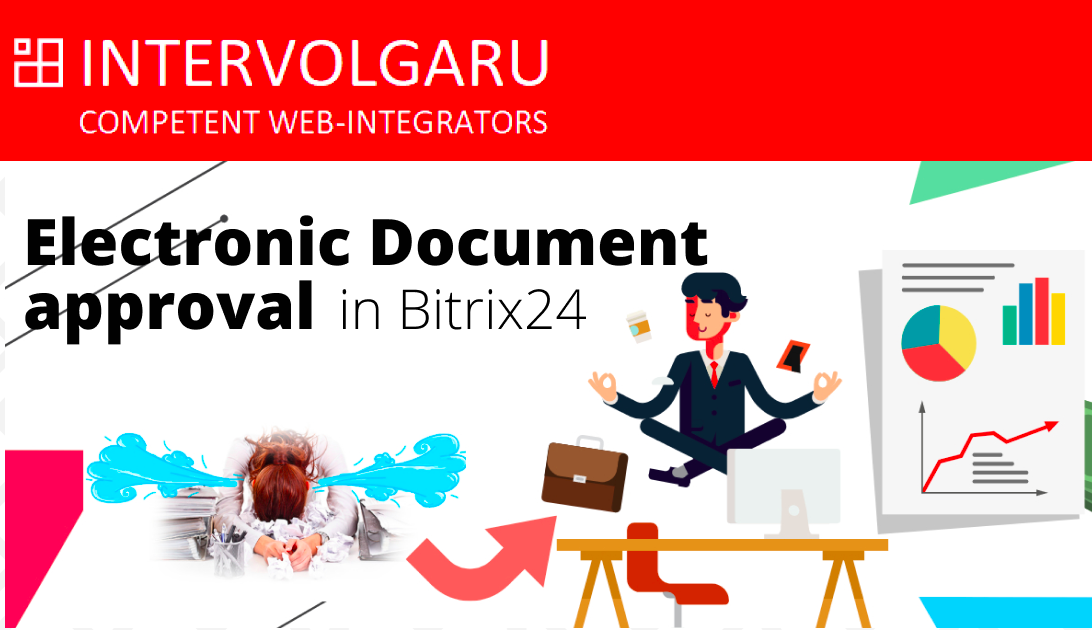 Having tons of paper documentation is an integral part of the life of any organization. As the organization grows, so does its paper load - contracts, invoices, legal acts and internal documentation. "Paper" begin to interfere with real work:
Signing contracts with an important client is delayed for a month or more;

Documents are lost within the organization;

It is not clear what is expected, and from whom it is expected;

Electronic versions of documents are stored on employees' computers and sent to each other by mail or on flash drives;

To find a contract or necessary document, you need to go through a chain of three, five, fifteen people.
Does your company have at least two of these symptoms?
Congratulations, you suffer from paperwork disease!
Anton Kolodnitskiy